The Field Guide to Typography
Typefaces in an Urban Landscape
Not only designed by Grade but written by our creative director Peter Dawson, The Field Guide to Typography, a collection of 125 typefaces, draws on Peter's extensive experience and knowledge of typeface history and design to create a comprehensive volume on identifying and understanding the typefaces we see around us every day. Focusing primarily on type we see in the built environment, the book explores how typefaces come about and how their usage often dictates their appearance. Covering everything from airlines to computers, this book is a comprehensive guide to our typographic world.
Client: Quid/Thames & Hudson
Author: Peter Dawson
Format: Hardback quarterbound PLC
Extent: 384 pp
Size: 150 x 200 mm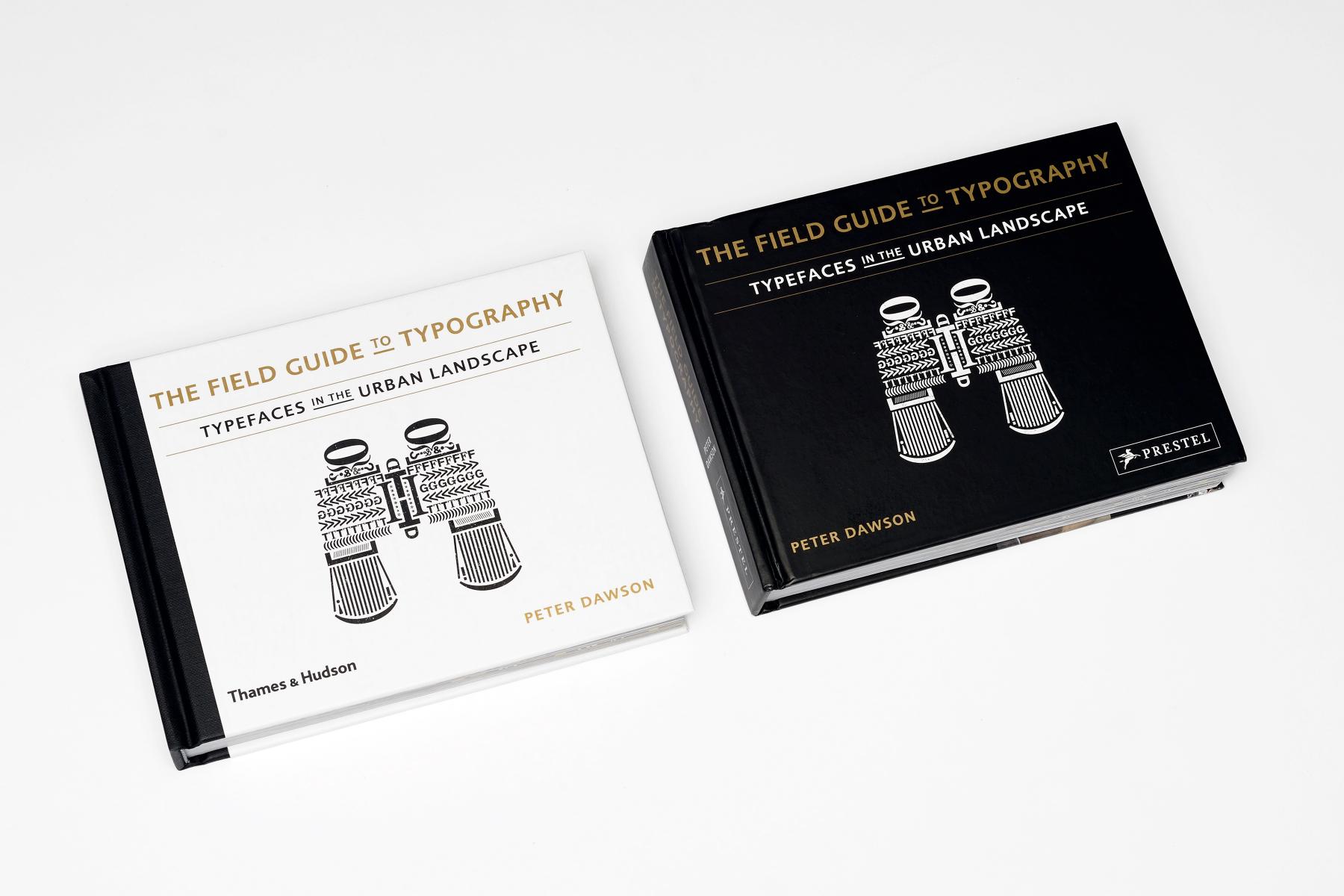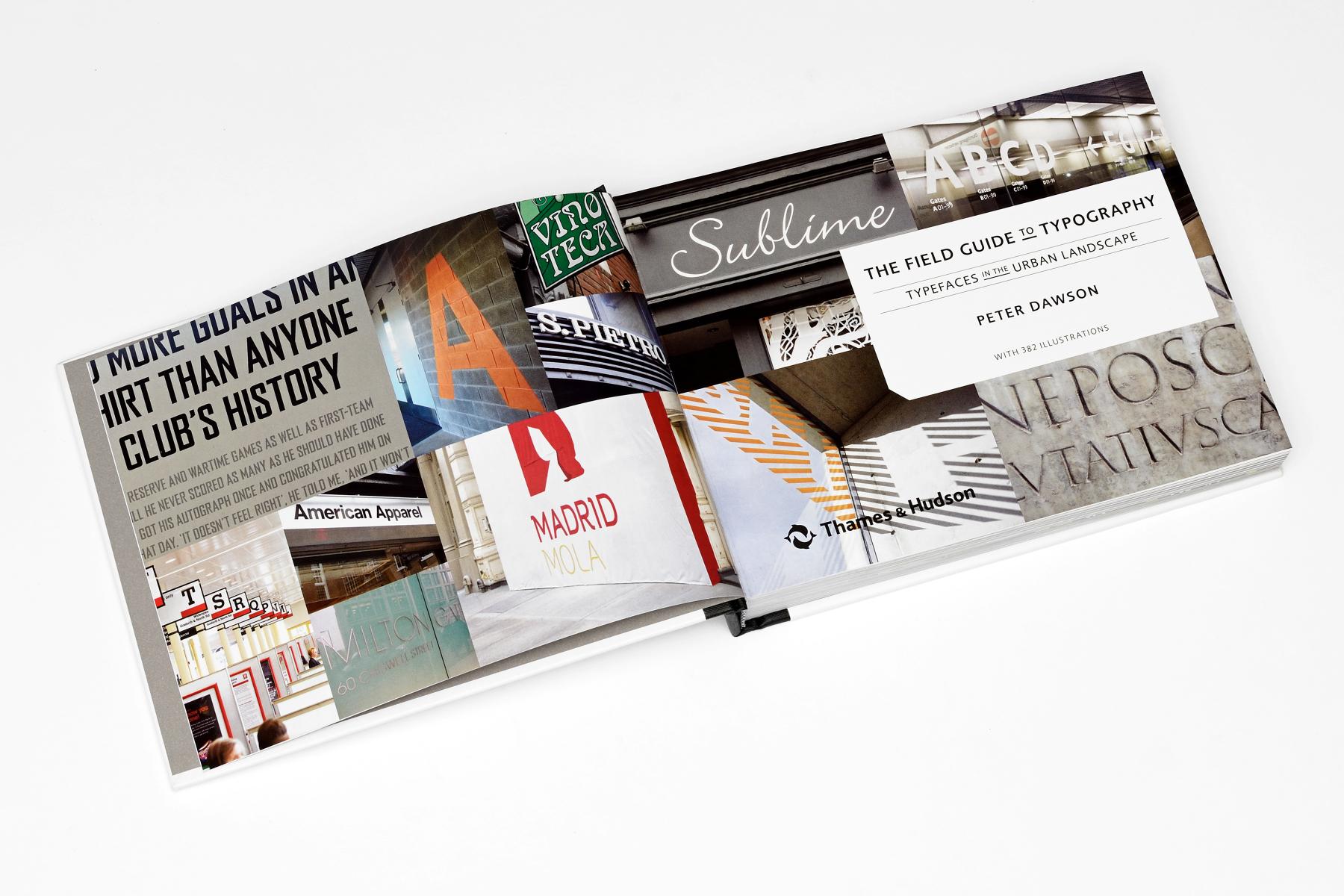 'Even typeface newbies will feel warmly welcome.'

Coolhunting.com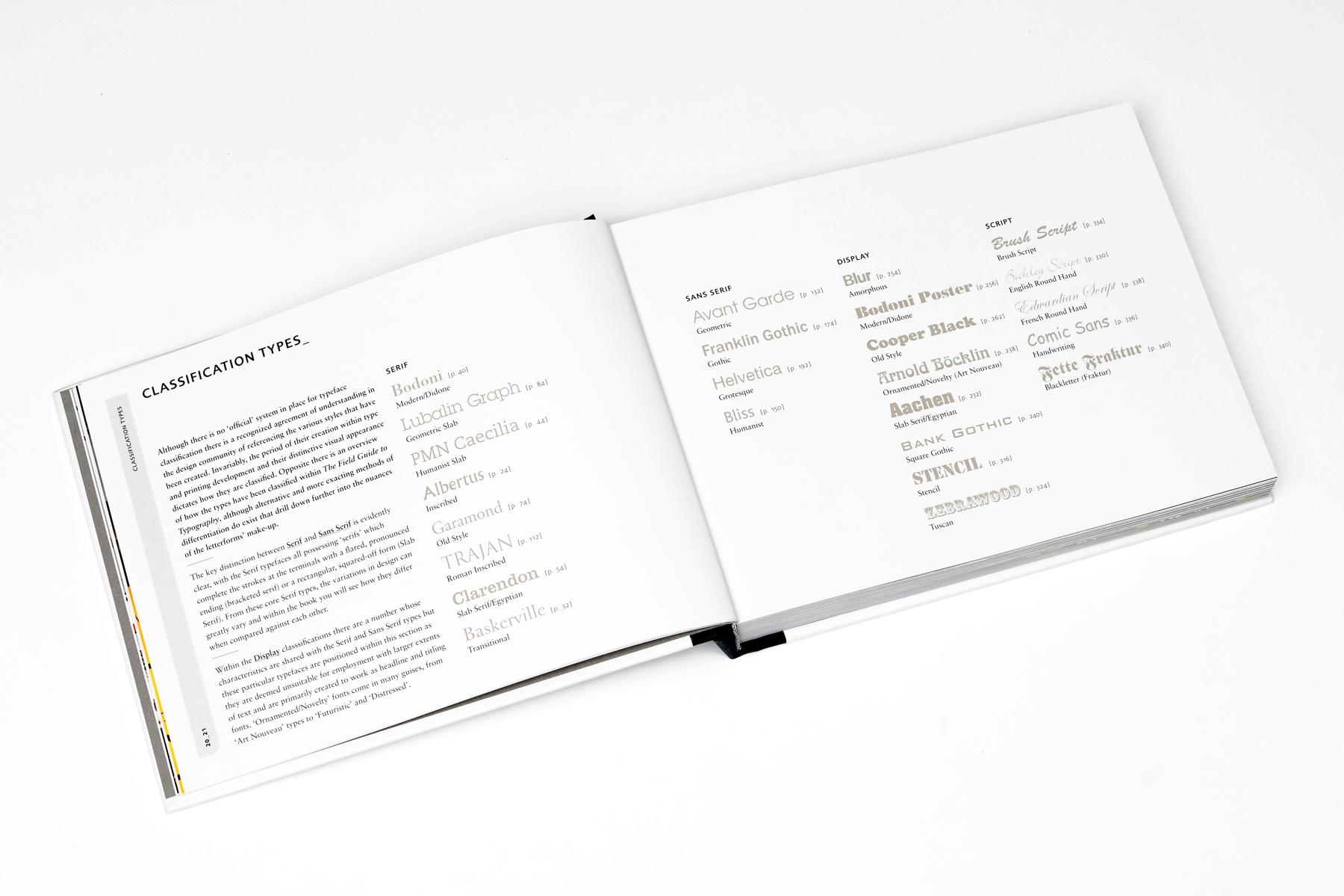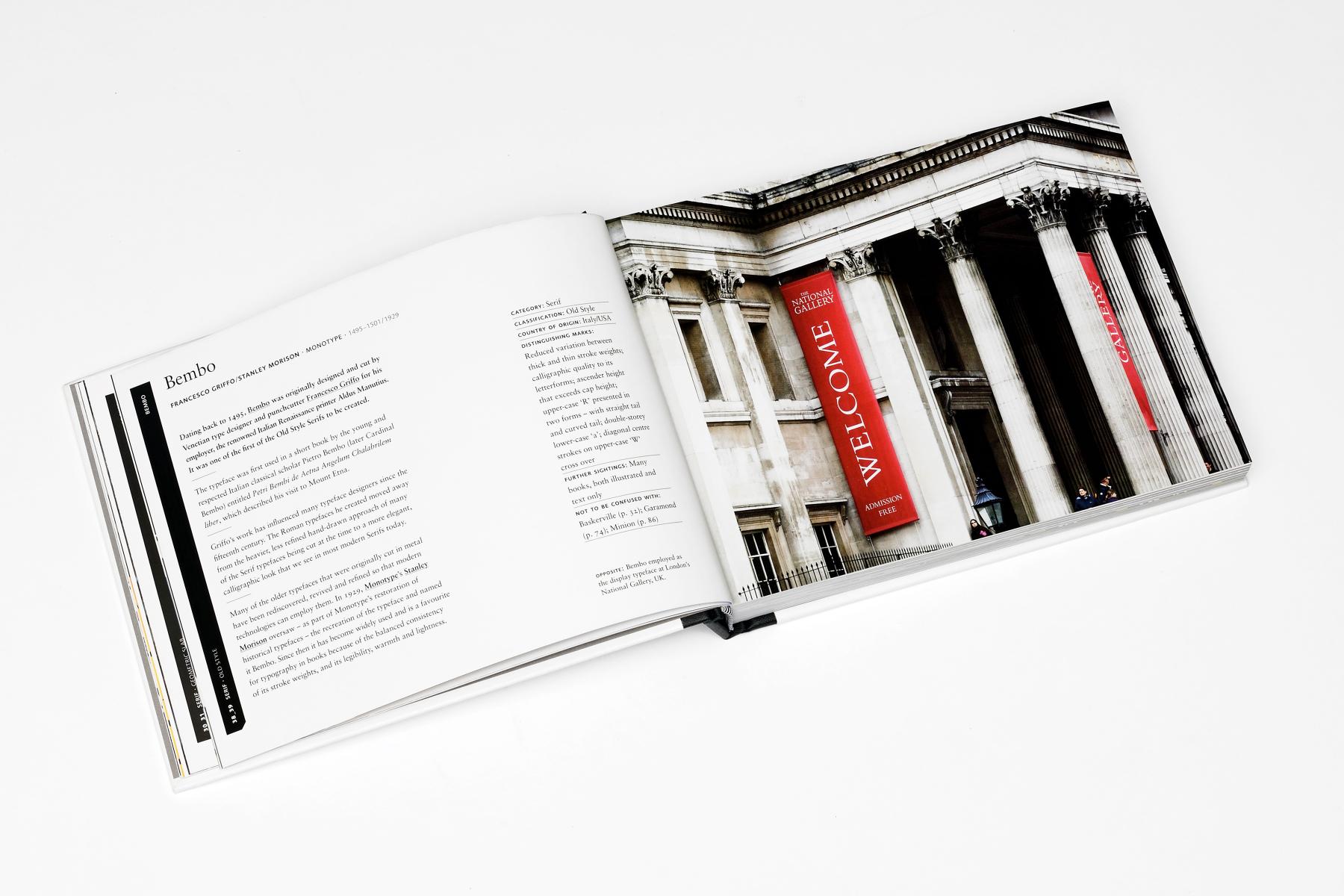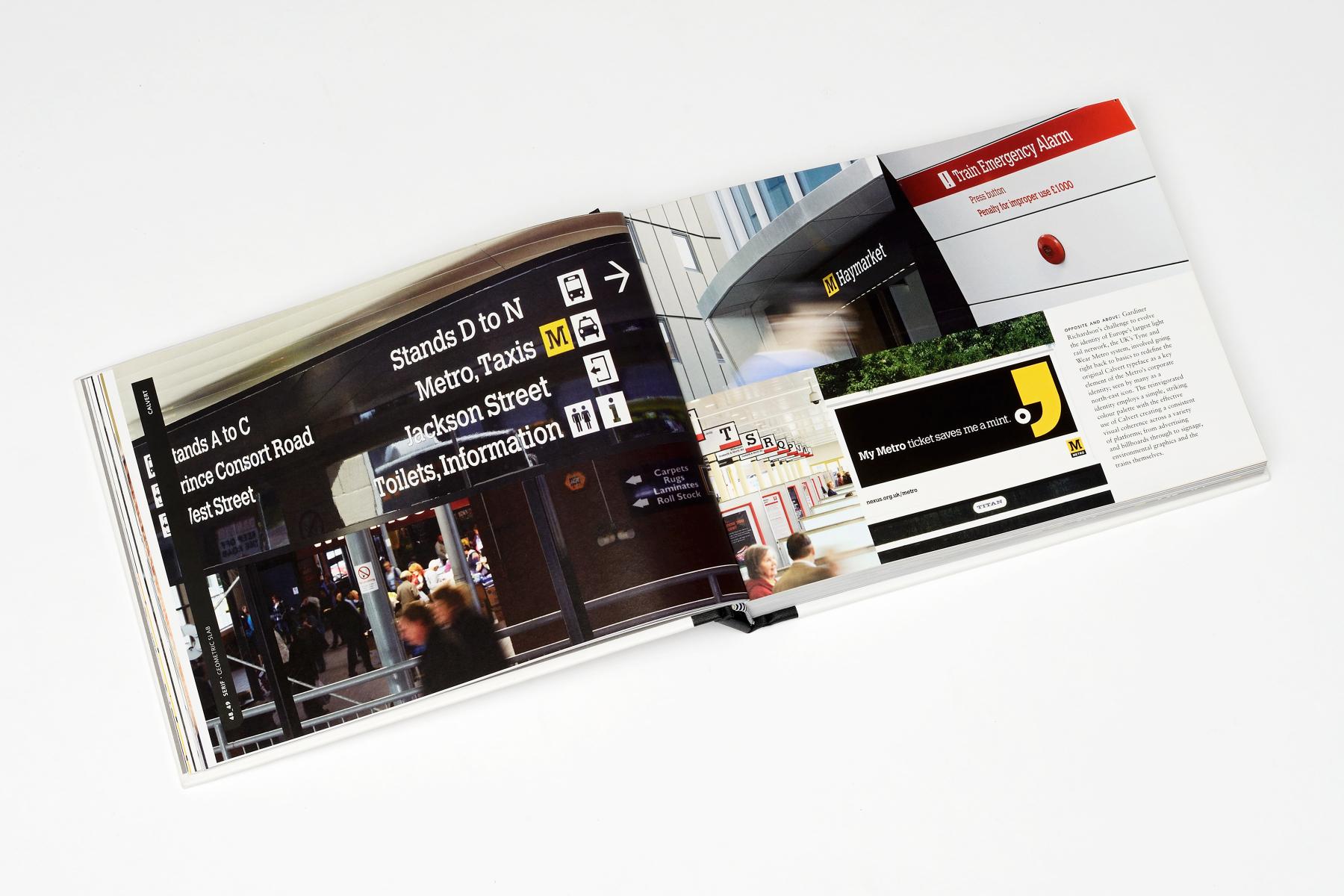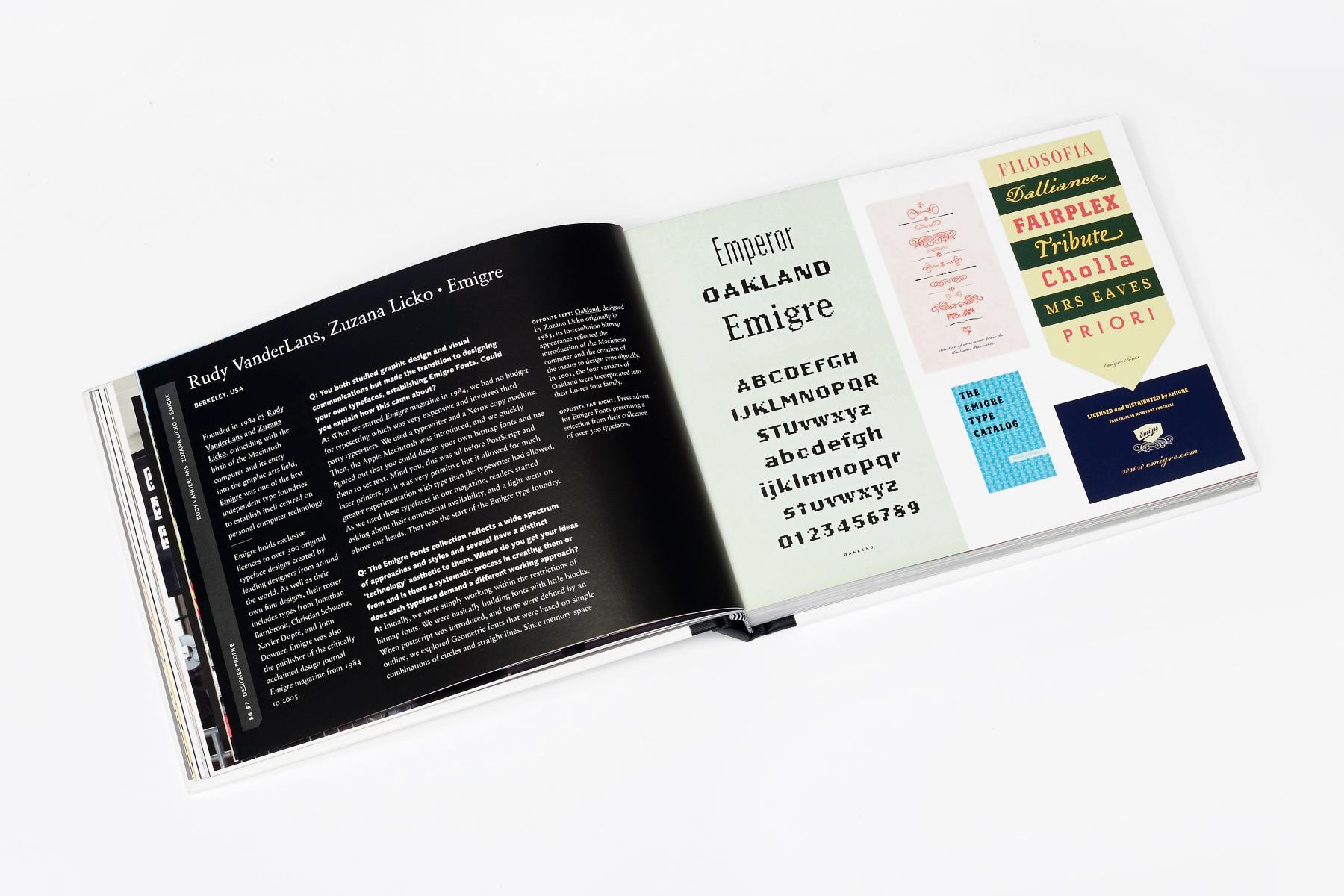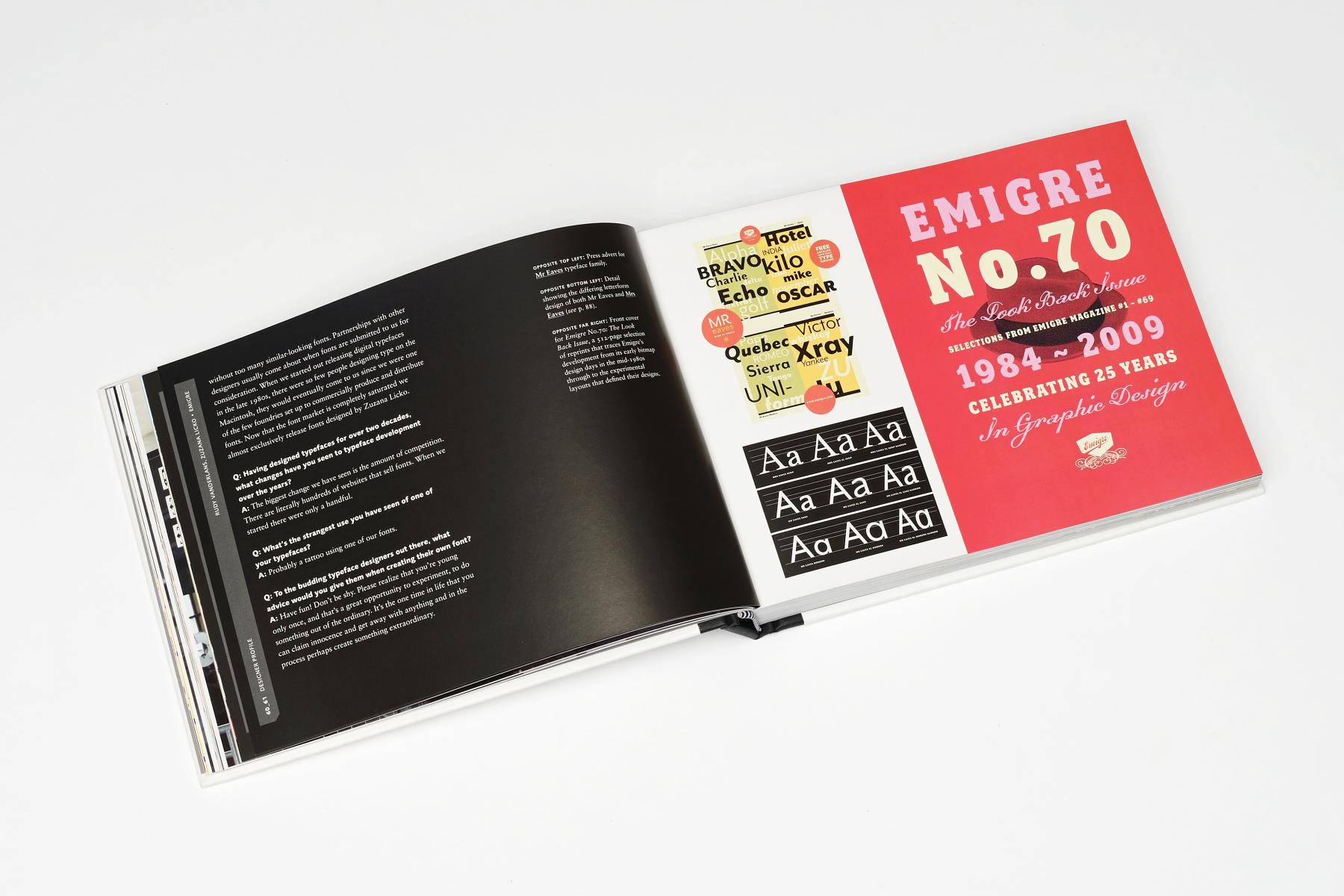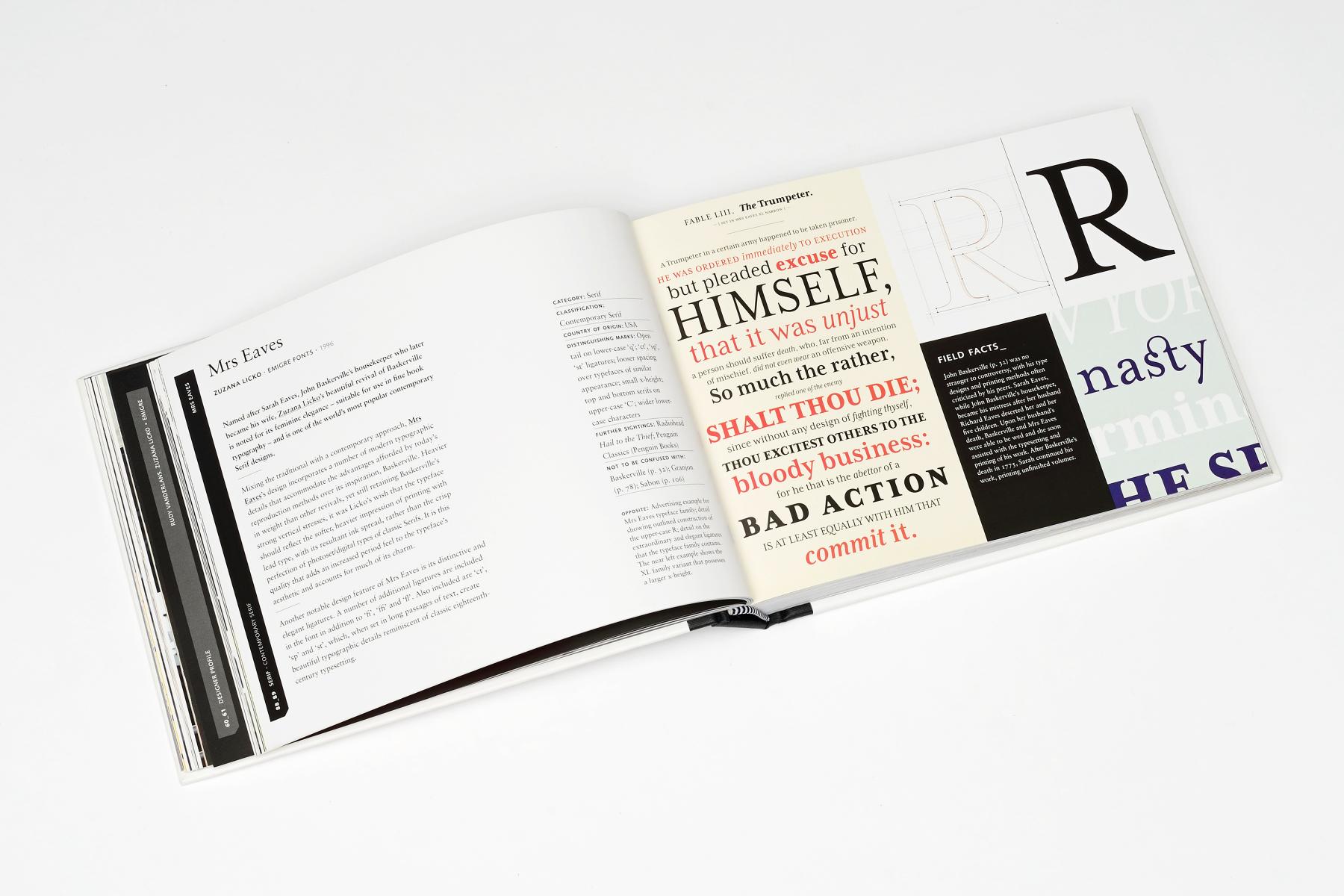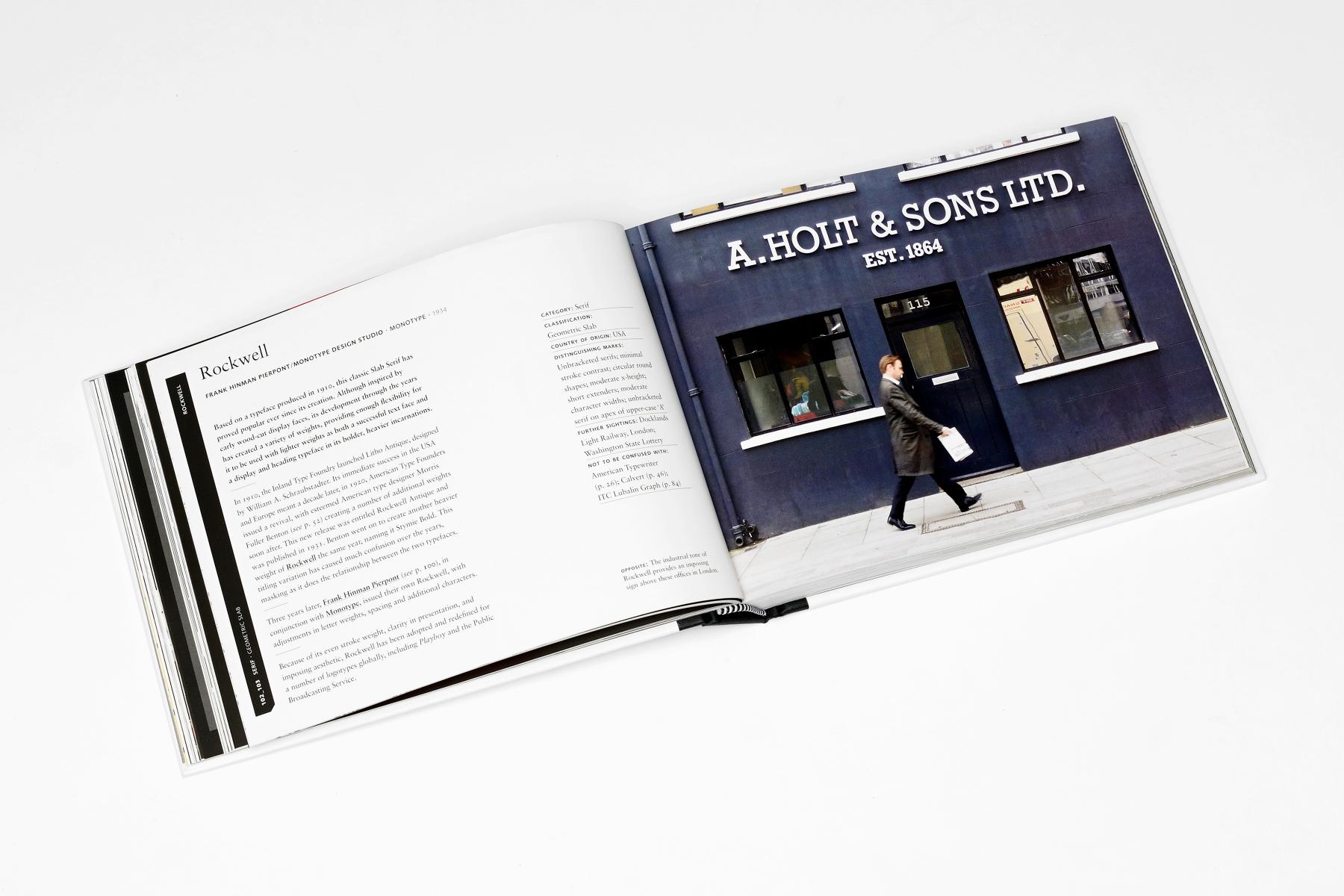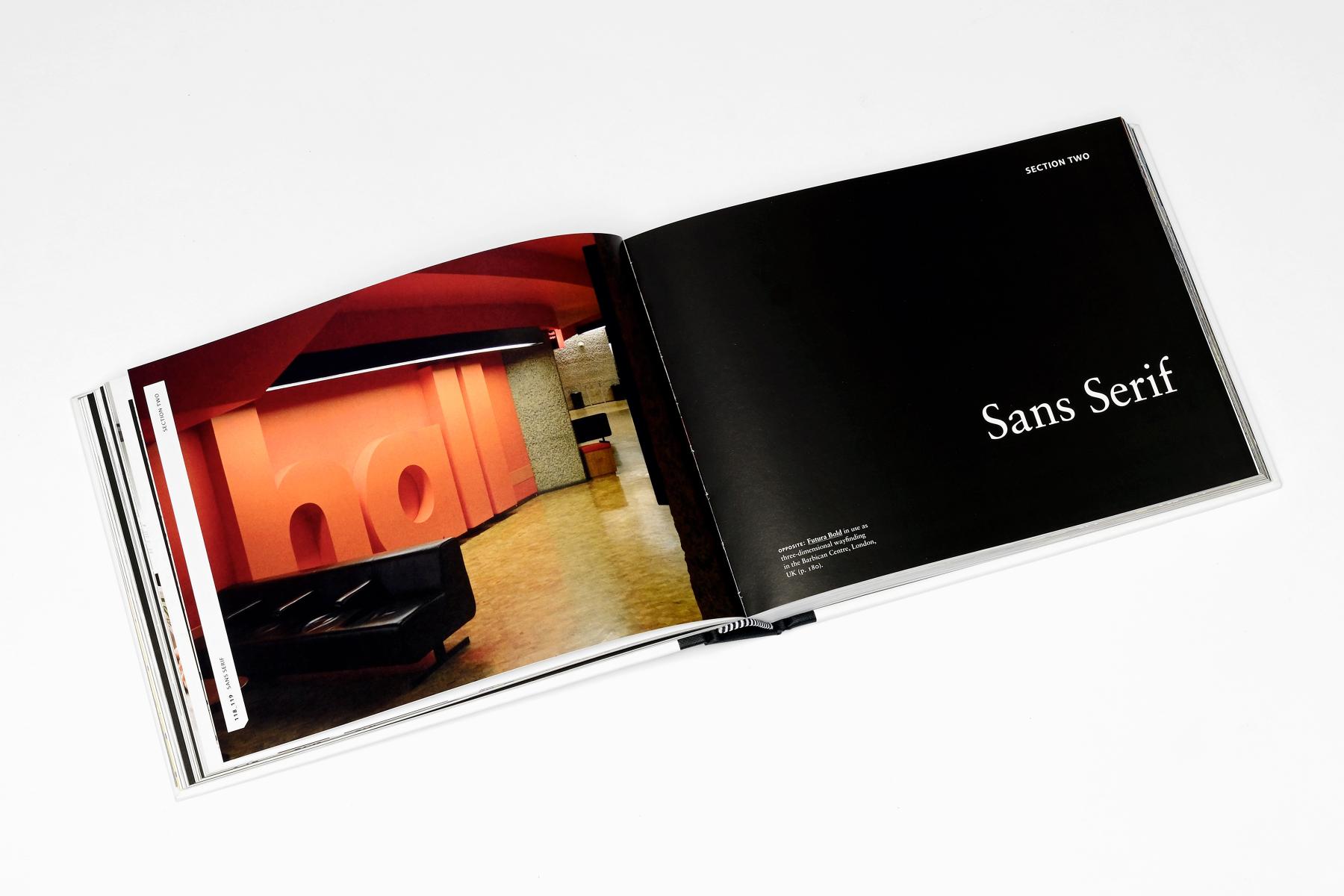 'An excellent guide … fascinating'
Creative Review