Hokusai
beyond the Great Wave
Hokusai created sublime works during the last thirty years of his life, right up to his death at the age of ninety. Publications have hitherto presented his long career as a chronological sequence. This book takes a fresh approach based on innovative scholarship: thematic groupings of works are related to the major spiritual and artistic quests of Hokusai's life.
The design features a full wraparound of his most enduring work, The Great Wave, with a half-height jacket conveying the title and necessary publishing information.
Client: Thames & Hudson in conjunction with the British Museum
Editor: Timothy Clark
Format: Hardback PLC with half-height jacket
Extent: 352 pp
Size: 280 x 250 mm
Illustrations: 286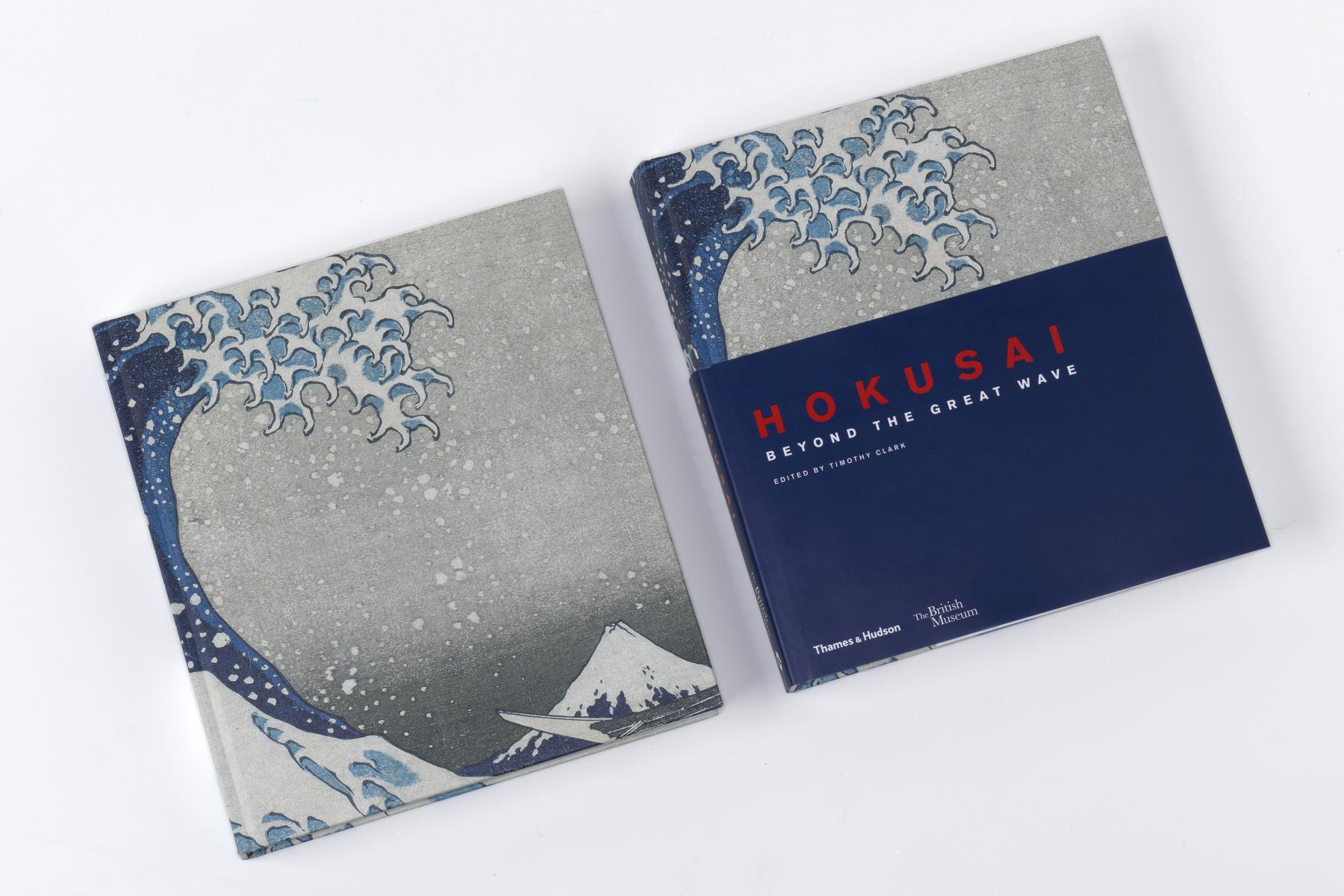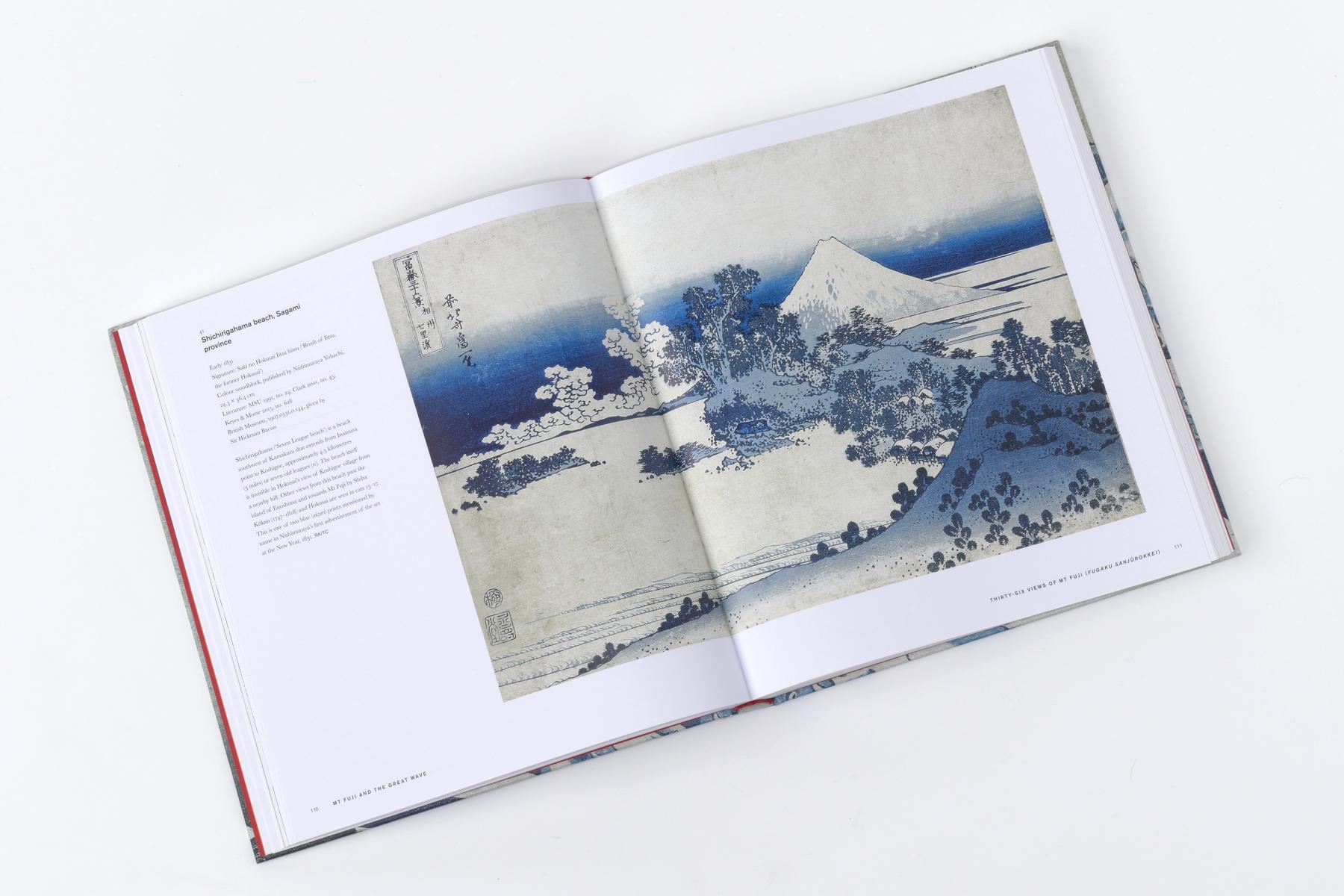 'The most important publication for years on Hokusai … a uniquely valuable overview of the artist's late career.'
Asian Art Newspaper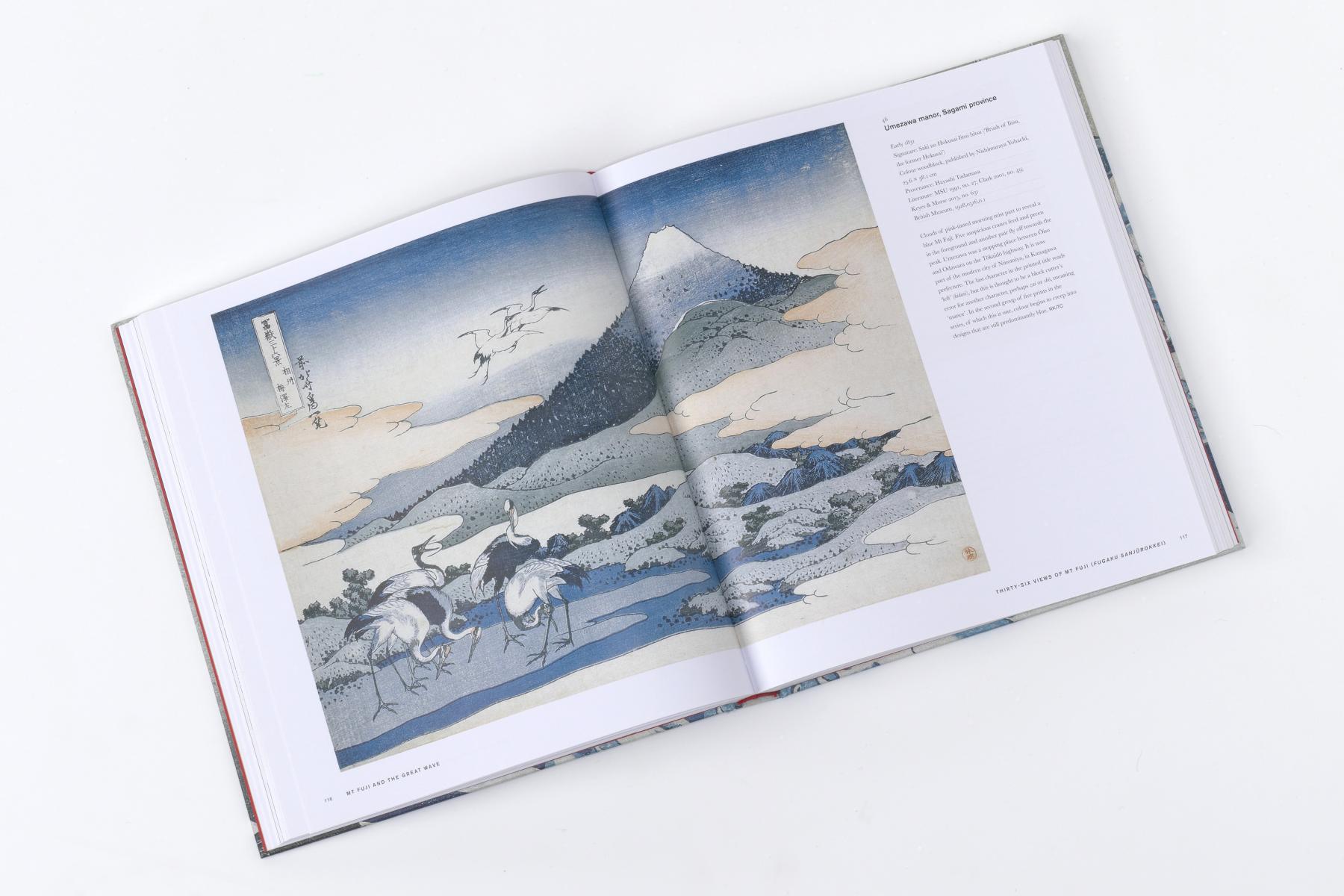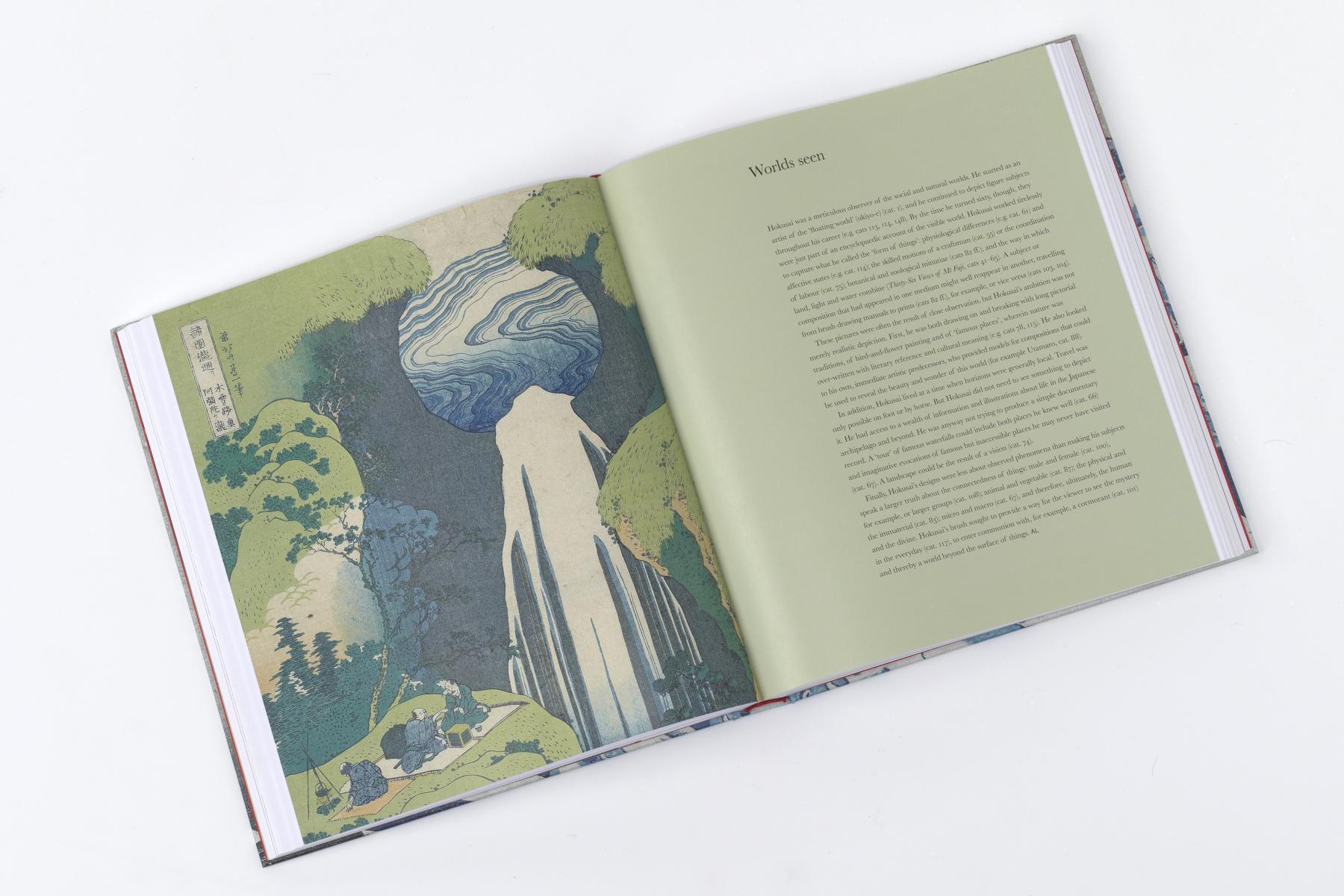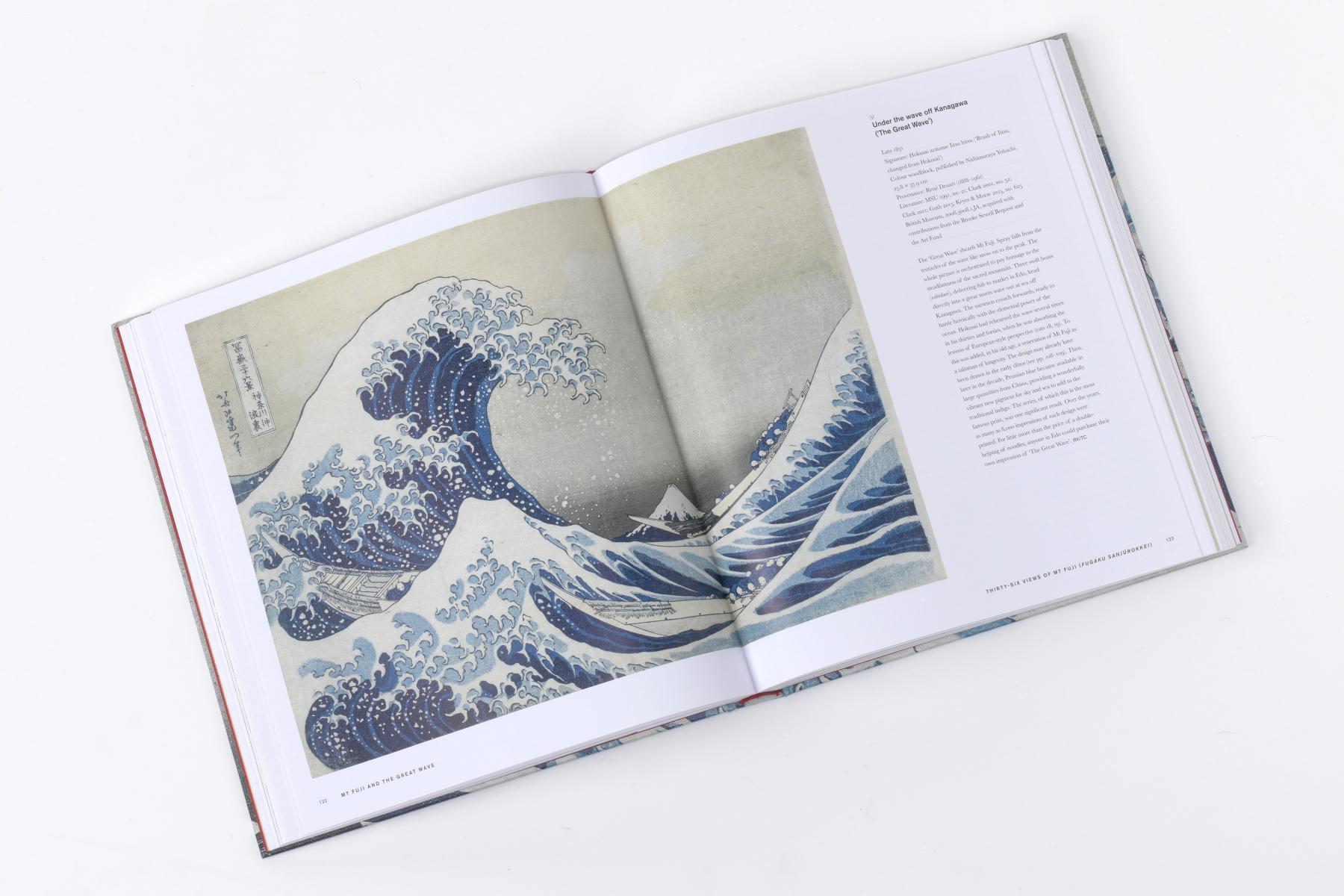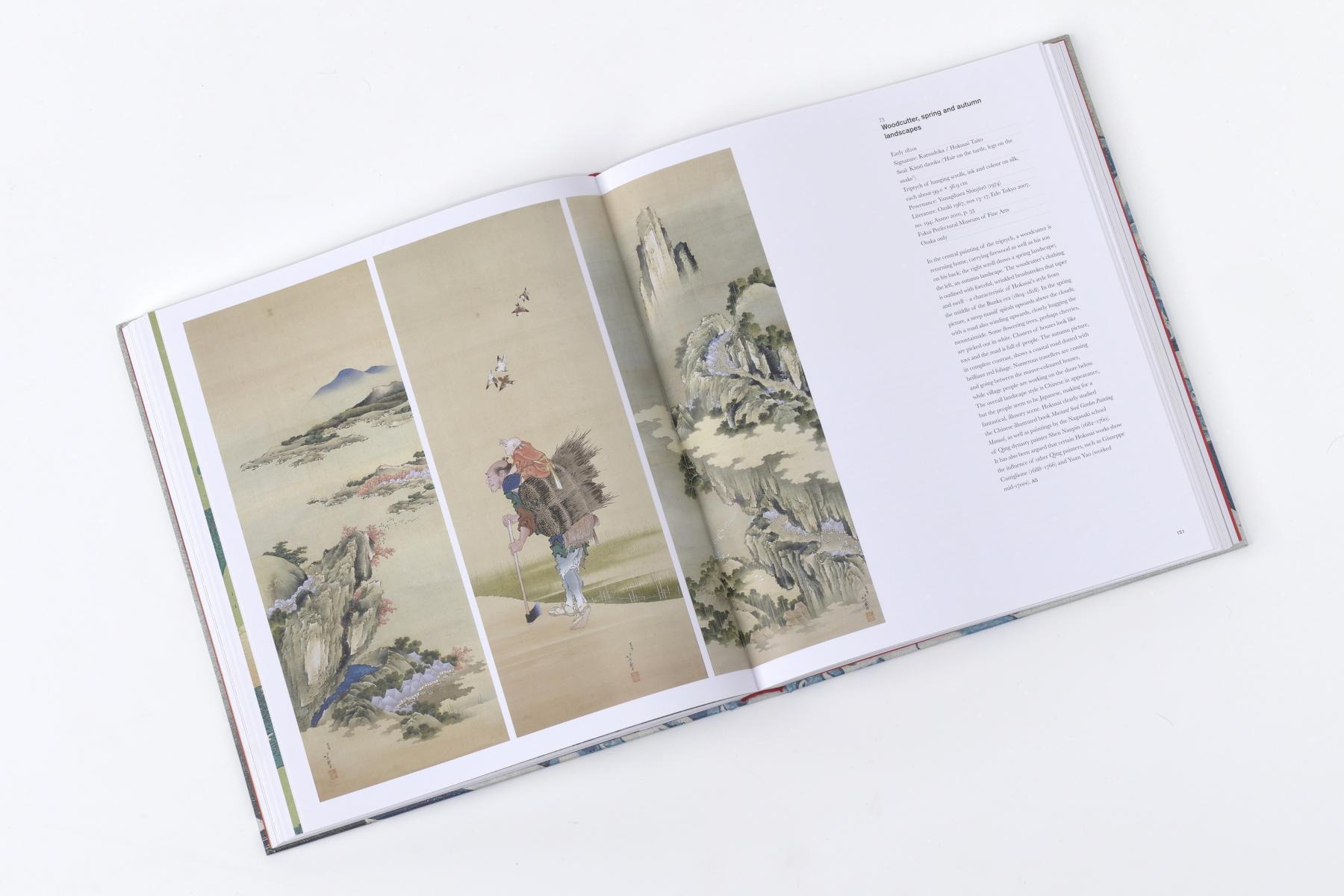 #1 General Hardbacks
The Sunday Times 
Bestsellers List