Nigel Henderson's Streets:
Photographs of London's East End 1949–53
An evocative view of the post-war East End including stunning photography from the Tate Archive, much of which has never been published before. In 1943, recovering from the trauma of his experiences as a pilot in the Second World War, artist Nigel Henderson (1917–85) began experimenting with photography. While living in Bethnal Green, east London, he created an extraordinary archive of photography documenting life in the area between 1949 and 1953. This square-format book, mirroring the proportions of the photographs, showcases 150 of these newly digitised works that capture the heart of working-class life and a way of life that would soon disappear as Britain moved into the 1960s.
Client: Tate Publishing
Editor: Clive Coward
Format: Hardback PLC
Extent: 120 pp
Size: 285 x 285 mm
Illustrations: 150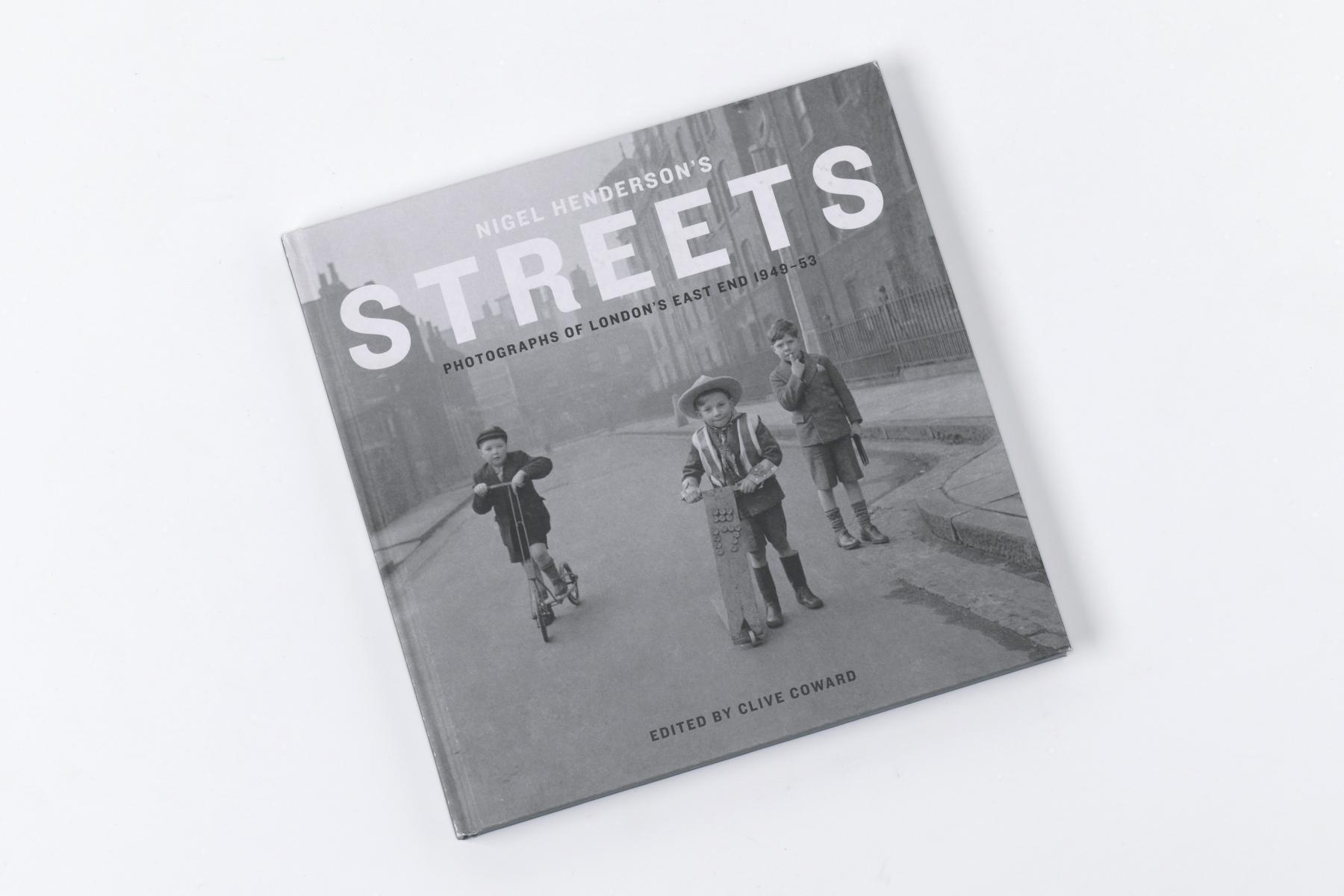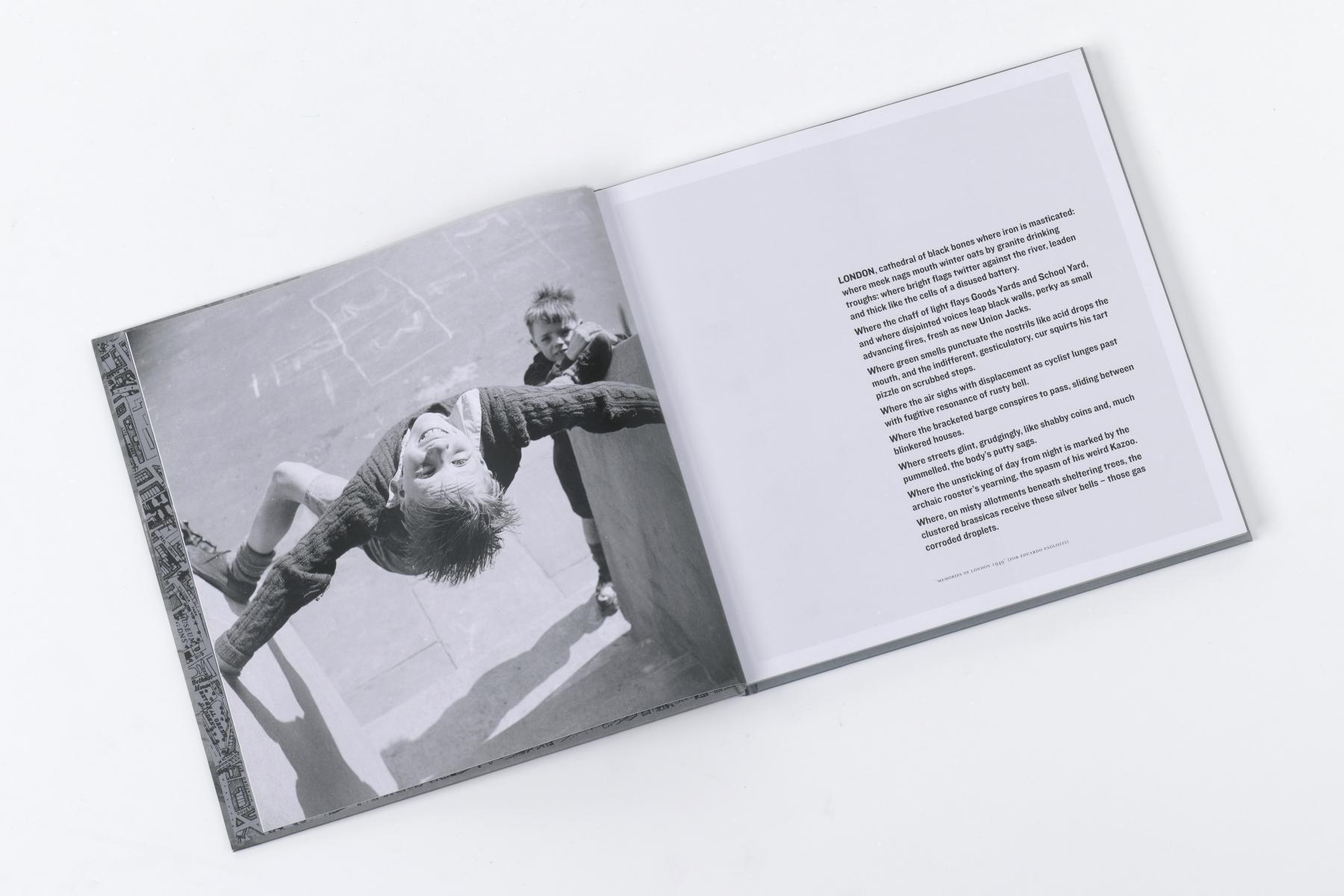 'This beautiful book really brings his photographs to life.' 

Martin Parr